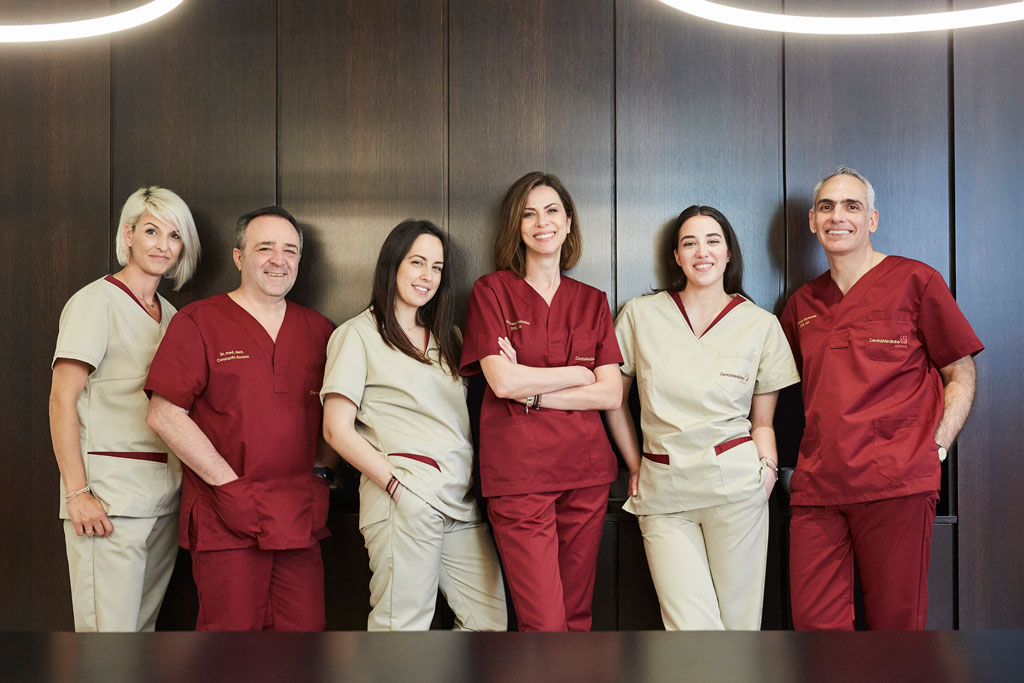 DentalMedicine Athens
Welcome to our new clinic, in the heart of Athens. The clinic is located in Kolonaki area, in a landmark building of the Interwar Period. Its position is extremely accessible, right next to Kolonaki square and close to Syntagma square.
Our Dental Clinic is equipped with the latest technological means. The treatment, cleaning and sterilization conditions STRICTLY FOLLOW THE PROTOCOLS.
There is unobstructed access from the lounge to all treatment rooms which are bright, patient-friendly and cozy.
We take pride in our technological excellence which, in combination with our multi-year experience, enables us to provide you with the highest level of dental treatment, in the most ideal, both hygienic and aesthetical environment.
Our services cover a variety of sectors of Contemporary Dentistry, from Prevention to Implantology.
Aesthetic and Prosthetic Dentistry as well as Oral Surgery and Implantology are the dominant elements of our activity due to our clinical specialties.
Especially for those patients who are burdened with medical issues or those who are just afraid of visiting the dentist, we arrange consultative meetings where we discuss all the details of the treatment.
Share some of your time with us to examine and advise you in the proper way.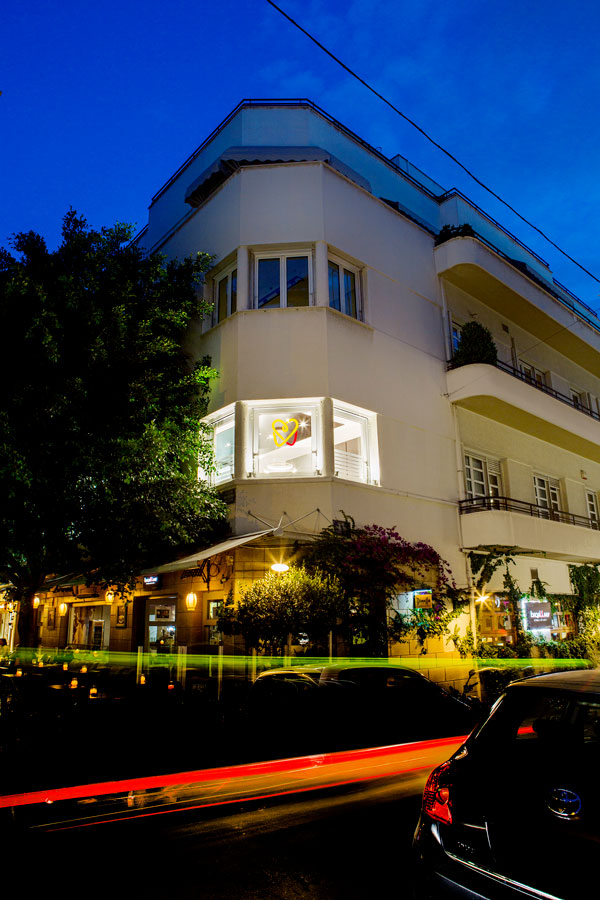 Dental Issues
We shall help you immediately
Do you have a toothache, or any other problem with your teeth or dental cavity in general?
You do not have to wait long! Call us, we will help you immediately.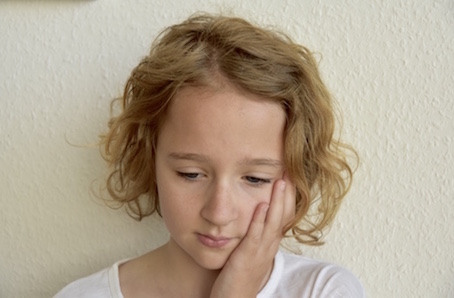 Emergency Service
Pain does not occur only on working days.
Our team is immediately available both during the treatment and on holidays to provide advice and help you deal with an emergency.
All you have to do, is to contact with us either at the call center or on our mobile services.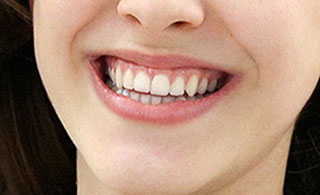 Precaution
for a healthy mouth
A healthy and shining smile is not only a matter of health but also of self-confidence.
Receiving your regular preventive check-ups, not only you avoid morbid conditions, but you also ensure personalized oral hygiene for you and your family.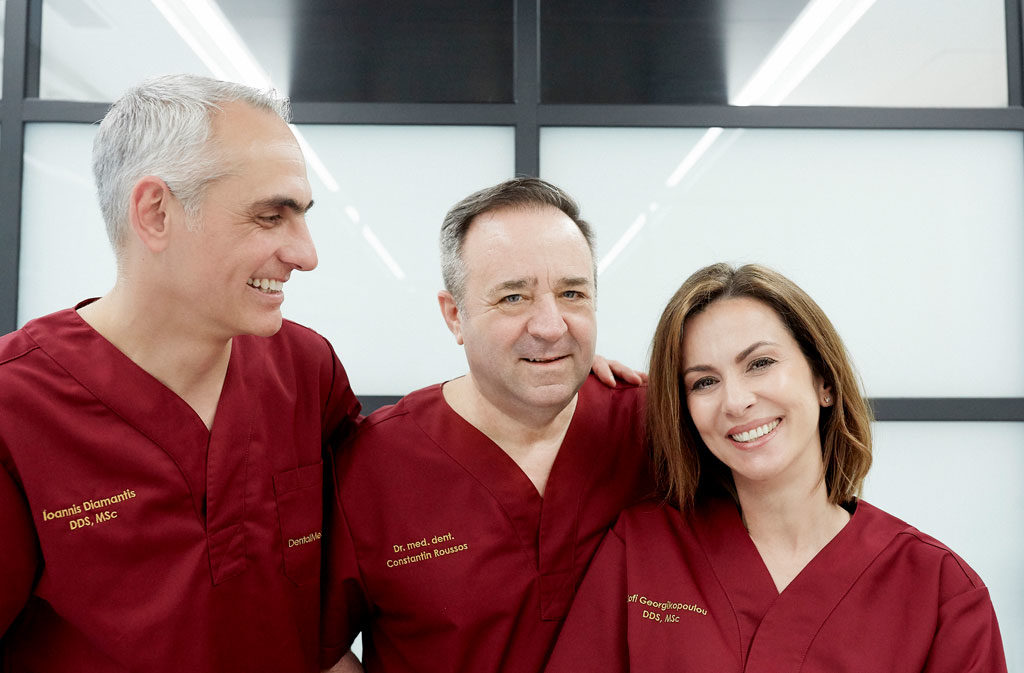 At the center of our interest and care is the person itself, not only as a typical patient but also as a friend and collaborator.
Each personalized treatment is planned according to your needs and desires, without delay, aiming at the best functional and aesthetic result, in a short time and with long-term maintenance.
We support you with information and tips, to ensure a healthy mouth and beautiful teeth.