Bleaching
Beautiful, shiny teeth (Smile)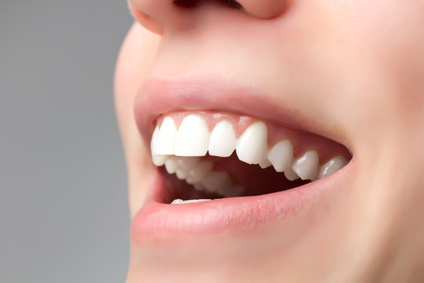 The main concern of our clinic is the maintenance of the natural teeth.
Alternative, prosthetic solutions, such as (prosthetic) bridges, Maryland bridge, crowns, porcelain veneers and implants are not the best option, when the tooth substance has not been damaged.
In cases of aesthetic deviations, such as discoloration, we may also apply teeth-bleaching with excellent results.
The methods we apply are listed below:
Bleaching in the clinic
This method is applied exclusively in the clinic in a session of about two hours.
The bleaching agents are activated chemically, by photo-stimulation or by laser.
Bleaching at home
This method is applied at home, during sleep just by using a suitable, personalised splint, custom-made in our clinic.
Internal Bleaching
According to this method, teeth which have undergone endodontic treatment and have been discolored, can be treated with a whitening substance which is placed inside the tooth.
This therapy is completed in a sequel of appointments in the clinic.
Single tooth whitening
In our clinic, whitening can be done on individual discolored teeth instead of bleaching all teeth.
We always decide along with our patient, the most effective, practical, accurate, fast and economical solution.